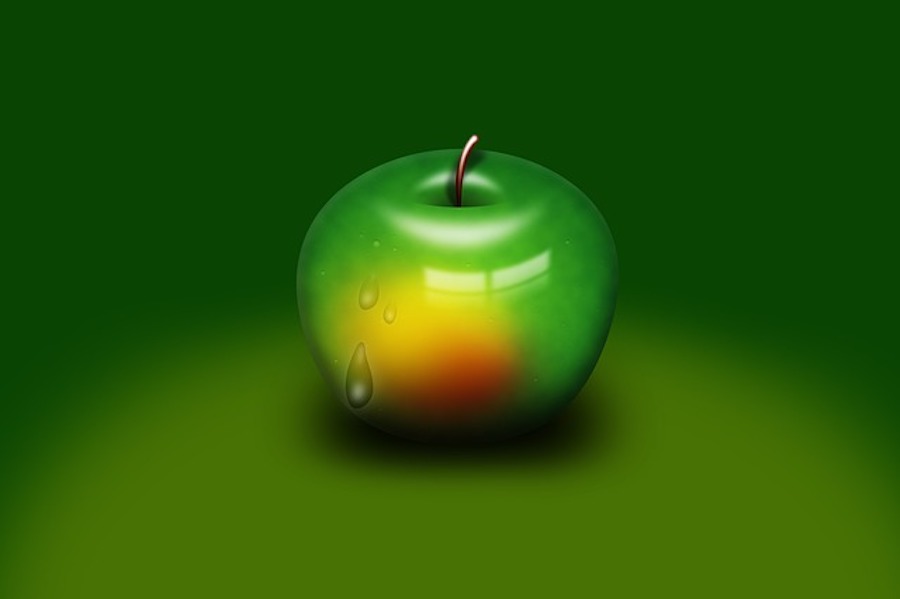 "What a good thing Adam had- when he said a good thing he knew nobody had said it first."
-Mark Twain
Whatever it is you're thinking of doing, whatever bright idea you think you have, its already been done and its already been thought of. Being first is over with Adam.
Find a way to do what's been done, or think what's been thunk, your own way. That's where the magic lies.
Comfreak / Pixabay